Our History

V.O. and Viola Sipe founded Sipe's Orchard Home in 1943 to provide care for neglected, abused, or homeless boys. A board of community leaders guided the formation of this new enterprise. Many of those founding board members' families continue to be leaders in business and charitable enterprises.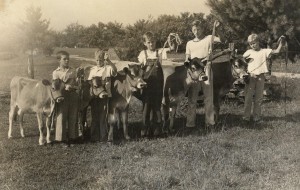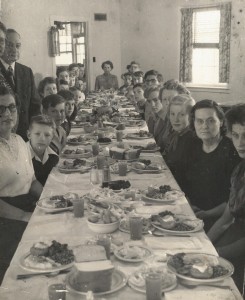 Like most children's homes in the 1940s, Sipe's began as a working farm where boys fed chickens, milked cows, and tended crops. Many former residents fondly recall Sipe's long-time superintendent, John "Pop" Odom, who for more than 30 years was a positive influence in many young men's lives.
Sipe's has maintained its roots as a small-scale home for children, though societal changes have caused shifts in the home's programs, staff, and population. Sipe's began as a home for boys who simply needed a place to stay. During the 1970's and 1980's, more boys came who needed therapy for behavioral problems. In order to keep families together, Sipe's began admitting pre-adolescent sisters of its male residents in 1993, and in 1995, thanks to support from Dewey A. Houston, Sipe's opened the Hazel T. Houston Cottage for girls.
The first decade of the new millennium ushered in further changes for Sipe's:
2001 — The Council on Accreditation awarded Sipe's its first national accreditation.
2002 — The Tyndall Center opened to serve preschoolers.
2007 — Huckleberry Summer Day Camp opened for children of working families.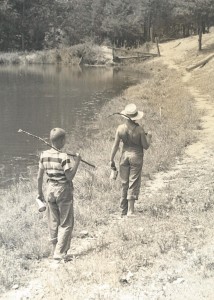 2010 — The Transitional Living Program opened its doors to homeless and aging-out youth.
Families are important at Sipe's. By holding parenting classes, providing on-campus activities, reuniting relatives, and moderating conflicts, we help make families closer and stronger.
Since welcoming its first residents in 1945, Sipe's has grown and evolved to reflect the changing needs of children and families. Today, children do not come to Sipe's to live out their childhood. They come here because they can benefit from the support and resources Sipe's provides, helping them become happier, better adjusted, and ready to thrive in their homes, schools, and communities.