Sipes Orchard Home Celebrates 80 Years!
Sipes Orchard Home Celebrates 80 Years! Read about it in this month's edition of Hickory Living, June 2023 Edition. https://issuu.com/designfix/docs/hljune23online/16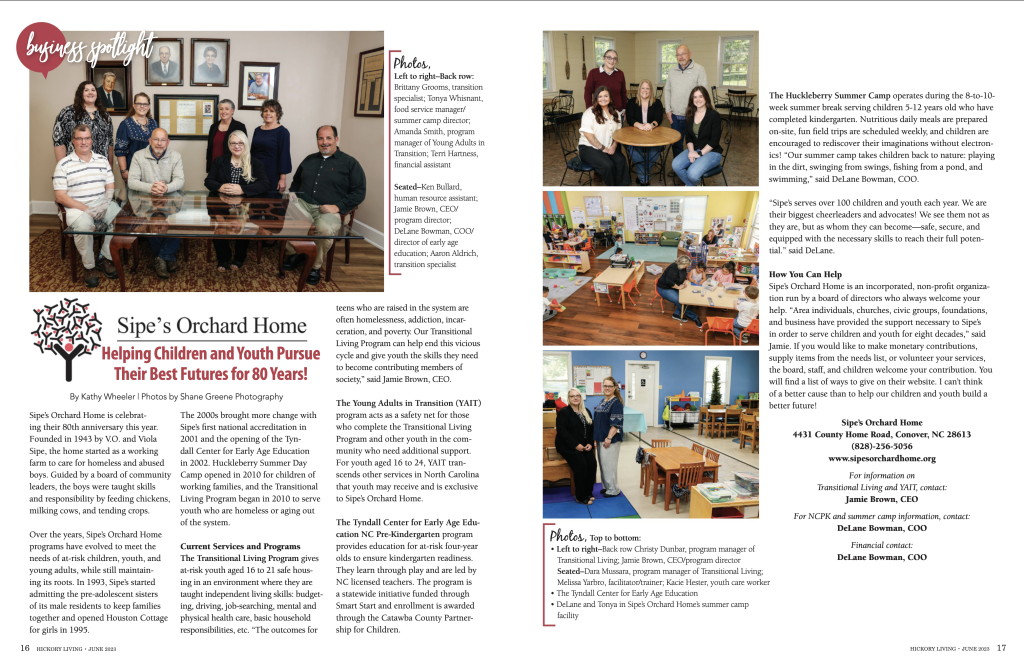 Proclamation given to Sipe's Orchard Home in honor of our 80th anniversary.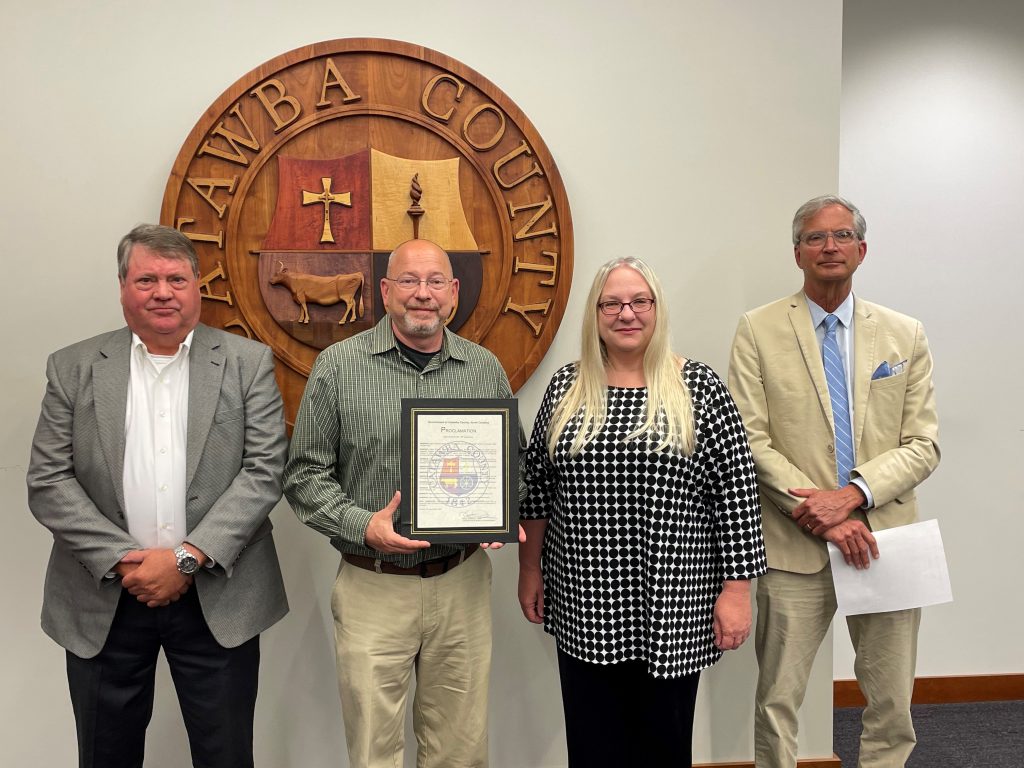 Mr. Doug Winders Sipe's Orchard Home Board Chair, Mr. Jamie Brown CEO, Mrs. DeLane Bowman COO, and Mr. C. Randall Isenhower Catawba County Commissioner Chair
May 2023 Newsletter
Sipe's is 80 years old this year! Hear from our COO, read about our six recent graduates, and see what our children are doing in camp this summer in this month's newsletter.
Fall/Winter 2018 Newsletter
Wow! It was a busy, but productive summer for everyone on campus. As summer ends, our
children and youth have fallen into their respective schedules: school, work, or a combination
of both. Click below to read more…
Annual Report 2017-2018
We are excited to share our Annual Report with you! We continue to come along side our children and youth to help them complete their goals!
Click to read more…
Spring/Summer 2017 News from the Orchard
From The President: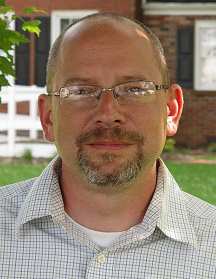 When we started the renovations of the two facilities, we knew we would be asking
the community for a lot of support in a variety of ways. One part of that was on our
move in day. The buildings were finally ready and we had lots of furniture and items
to get in place. I knew it would be a lot of work, so I asked two groups for help. Word
spread and I knew more people would be coming.
went to the parking lot a few minutes before I thought people would begin to arrive.
The cars started rolling in and kept coming and coming. Isaiah asked, "How many
people are coming?" I told him, "I thought 20 or 30", we lost count at 60. One thing I
should add is that close to the day I actually turned groups away and could have had 50
more people there, but I figured that we would have enough help.
When I stood to address the group I was a little overwhelmed by seeing the entire
parking lot full. We had planned to work the entire morning, but we were done in just
a little more than an hour. Please know that we were very humbled and so grateful the
amount support we received during the project.
Click below to read more: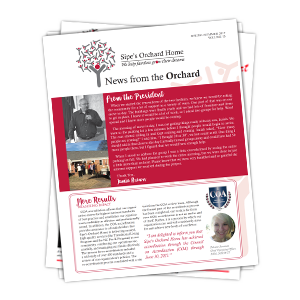 Winter 2017 News from the Orchard / Annual Report 
From The President: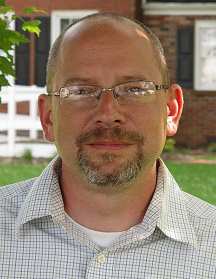 As I considered this newsletter I started thinking about 2016 and all that happened during the year. We have received so much support in recent months for the buildings we are renovating and Christmas. I laughed a bit when I realized I was worrying about how we could fit all  of it in a newsletter, what a great problem to have.
There is so much going on I hope we capture it all. I want you to know that it's appreciated we have been blessed in 2016 and have much to look forward to in 2017.
Click below to read more: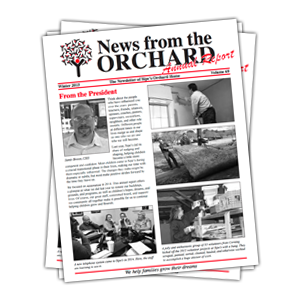 Cannon Foundation Supports Expansion
The Cannon Foundation recently gave Sipe's a $30,000 grant to assist with the expansion of our Transitional Living Program. This money will go toward the renovations required to prepare two campus buildings for residency by homeless and disadvantaged youth.  This expansion will double the capacity of the Transitional Living Program and enable programming suited to a wide range of needs and abilities.
Preliminary work for this project is already underway. With this boost to our funding, we expect visible signs of progress in the buildings in the next few months.
The Cannon Foundation has awarded Sipe's numerous grants through the years which have enhanced both our programs and physical resources. We are grateful for their support of our youth and for their belief in our agency.