Winter 2016 News from the Orchard / Annual Report 
From The President: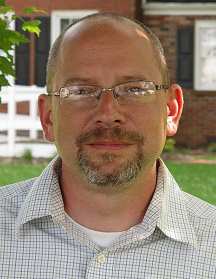 This annual report will focus on the activities of 2015. The year went fast, and we were so blessed. You will see how Sipe's works to improve the lives of children and youth.
In 2016, we want to focus on Excellence and Stewardship. It's not enough to just have programs for children–we want excellent programs which will give children and youth a solid foundation for success. Our Tyndall Pre-K will add some literacy initiatives to its curriculum. Our Houston Transitional Living Program will expand its services as well as its capacity.
In 2016, we will more fully utilize the land and buildings on our campus, becoming better stewards of our facilities. We have made many improvements this year and will continue to use and care for our resources and create an environment that shows our youth they are valued.
I'm grateful for 2015 and looking forward to 2016.
Click below to read more: