Winter 2015 News from the Orchard / Annual Report 
From The President: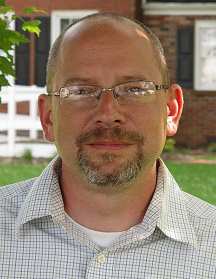 Think about the people who have influenced you over the years: parents, teachers, friends, relatives, spouses, coaches, pastors, supervisors, co-workers,neighbors, and other role models. Different people at different times in our lives nudge us and shape us into who we are and who we will become.
Last year, Sipe's did its share of nudging and shaping, helping children become a little more competent and confident. Most children come to Sipe's during a crucial transitional phase in their lives, making our time with them especially influential. The changes they make might be dramatic or subtle, but most make positive strides forward by the time they leave us.
We focused on restoration in 2014. This annual report offers a glimpse at what we did last year to restore our buildings, grounds, and programs, as well as children's hopes, dreams, and lives. Of course, our great staff, committed board, and supportive community all together make it possible for us to continue helping children grow and flourish.
Click below to read more: